B.Tech Engineering College – Importance of Choosing The Best
Introduction:
B.Tech Engineering College – The real question emerges as soon as you finish your schooling, what to do, and which career option to choose. However, choosing a career option is easier than choosing an institute or college to pursue. If you have B.tech Engineering in your mind as an option, you should go for it.
KIIT College is one of the colleges which have B.tech engineering in their curriculum. They are one of the best in and around the Gurgaon area. B.Tech Engineering College.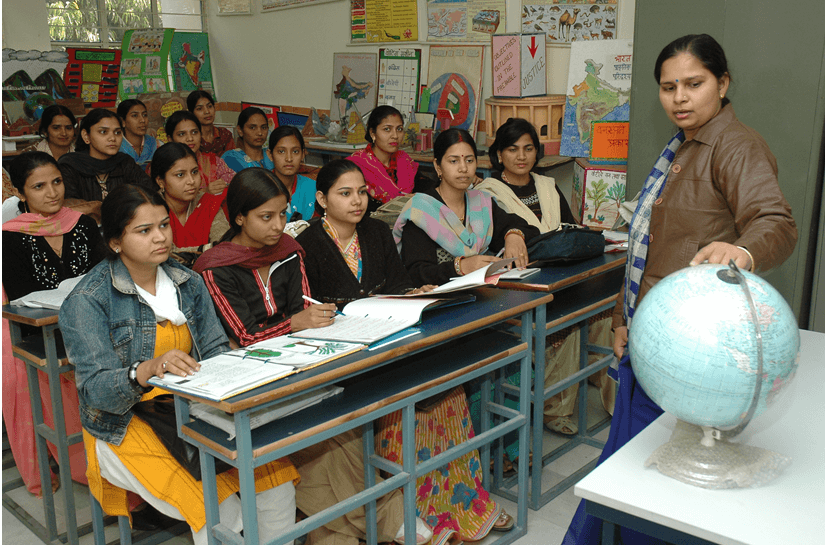 Why B.Tech Engineering:
Engineering is a worldwide profession, so earning a B.Tech engineering course will provide you with a plethora of opportunities. Most top engineering colleges in India have alliances with foreign academic professionals and corporations, allowing their students to gain international experience through student exchange programs and international internship opportunities. B.Tech Engineering College always helps to grow at a faster pace.
Engineers are indeed the world's largest inventors and hard workers, so you'll have to think creatively as part of your thought process.
Engineers are supposed to overcome complex issues, design new customers and technology, and improve existing products to meet customers' needs and demands. It's a hands-on job that necessitates both practical skills and in-depth expertise in the field. B.Tech Engineering College is very helpful to make a
Engineering is a broad field with numerous specializations from which to choose, guess it depends on your skills and interests. Admissions to B.Tech programs in aeronautical engineering, civil works, mechatronics, electrical & computer engineering, and computer engineering specializations such as ai technology, machine learning, cloud computing, computer security, rpa, and cloud services are currently open for the year 2022.
Because B.Tech engineering is an undergrad education, you have a lot of options for pursuing an M.Tech degree to advance your skills and knowledge in the domain you've chosen. Professionals in most leading companies are expected to have marketable certifications that will help them perform better at their jobs. Engineering always helps to grow at a faster pace with better earning opportunities. Best we can opt for engineering as a career.
When you finish school from engineering school, you will not be left on your own. The majority of India's top engineering colleges provide excellent job placement during the final year of study. You'll get an interview at Amazon or Google.
Engineering degrees provide a succinct overview of the important fields in the business world. It enables one to grasp the most task in a particular niche and to address them commercially. For example, surveying, which evaluates the land for building projects' suitability, is a large part of the civil engineering curriculum. B.Tech Engineering College is the backbone of a good engineering career as it provides all the fundamentals of courses taught which further helps us to gain better strength and get lots of opportunities at the time of placements. We invest a lot of money over the studies till 12th class but if we take graduation
Engineering is a fascinating topic since it combines statistical and technical understanding with inventive problem-solving skills. It teaches you to question things as well as come up with something new. To do so, you'll need fantasy and the ability to see beyond what's been done before.
Engineering brings prestige. Everyone understands how difficult it is to become an engineer. They are also conscious of the compromises that engineering students must make to complete their studies. As a result, there is a naturally occurring substance of regard.
Choosing a good college can lead you to heights. KIIT welcomes everyone wanting to pursue B.tech. B.Tech Engineering College is very helpful for shaping our career in a positive way.
Suggested Reads: B.Tech Engineering Colleges Near Me , Top College for BBA , MBA College in Gurgaon , Why Choose a Management Course? , Importance of Choosing The Best B.Tech Engineering College , BCA College In Gurgaon , BBA Colleges Near Me , B.Tech Engineering Colleges Near Me, Engineering Colleges in Gurgaon
For Admissions Visit here: Admission 2022-23
Visit our Website: https://www.kiit.in/