Industry orientation to students is provided through practical application of concepts. KIIT Provides modern and sophisticated teaching facilities that are constantly upgraded. Each department at the institute boasts of an array of highly advanced laboratories that are sufficiently equipped with the latest instruments and apparatus. The aim is to provide students a conceptual as well as practical understanding of the subject through hands-on training. KIIT allocates considerable resources on a regular basis in enhancing all its engineering facilities to meet cutting edge, international standards. KIIT has received ISO9001:2008 Quality management system certificate.
Core Engineering Laboratories
The KIIT Group of Colleges has well established state-of-art laboratories for the Applied Science subjects such as chemistry and Physics. The college boasts of well equipped Electronics and Electrical Engineering labs, Mechanical Engineering labs, Civil Engineering labs and Workshops include Machine shop, Carpentry shop, Foundry shop, welding shop, Forging Shop which give hands-on experience to the students in the engineering field.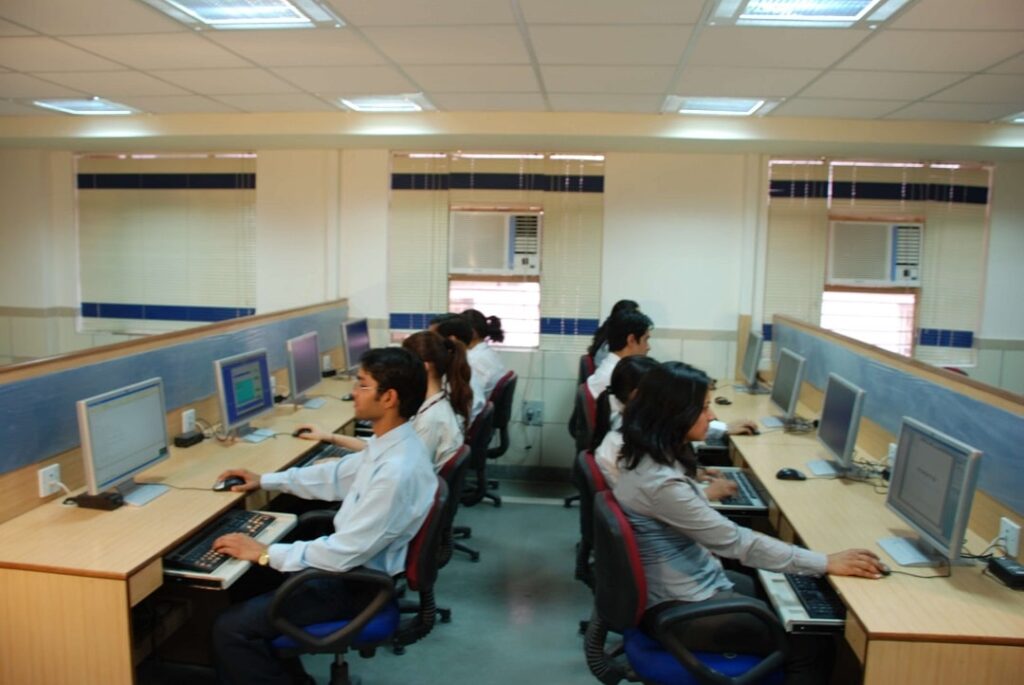 The infrastructure also includes state-of-the-art computer laboratories. The nine labs of the Information Technology Department are provided with nearly 500 advanced computers which are sufficiently equipped with the latest tools and software. In addition, IT students have the privilege of availing computer facilities in several specialized sections to have a complete IT training session.
It is not essential that every student should only be a hard core programmer. There are individuals who are good in other IT enabled fields. The multimedia Centre gives a platform for implementing the design and imaginative skills of the learners. This is a separate facility created to focus onto the use of different technologies in IT field. Various aids and tools for audio and video amalgamation are available for the creation of interesting applications.